About Us
Learn More About Our History, Our Products, And Our Commitment.


Serving Edmonton and Far Beyond!
We offer rapid services to your site and we're willing to travel long distances to ensure that you get what you need. We have been in business for more than 20 years, and as a group our staff has over 100 years of experience. Our staff members are dedicated to getting projects out the door and done as quickly as possible while keeping a close eye on safety. We serve both commercial and residential clients, with a special emphasis on oilfields, offering solutions to their needs that include welding tents and oil rig tarps.
Since we began, we have come to position ourselves as one of the top players in the industry, we can offer customized solutions to your needs. Our knowledge and experience with the needs that arise in oilfields means we can present you with flexible options that are of the finest quality.
Pierce Co. was started 20 years ago by Don Pierce who has 40
years of industry experience. Don has grown the business to its
present size through an ongoing commitment to customer service
and innovation.
We understand the demanding environment of the oilfield
industry and we constantly strive to create products that set new
standards in environmental and safety protection.
Our materials are sourced from around the world and we custom
manufacture products that solve problems for our customers.
We love what we do and it shows.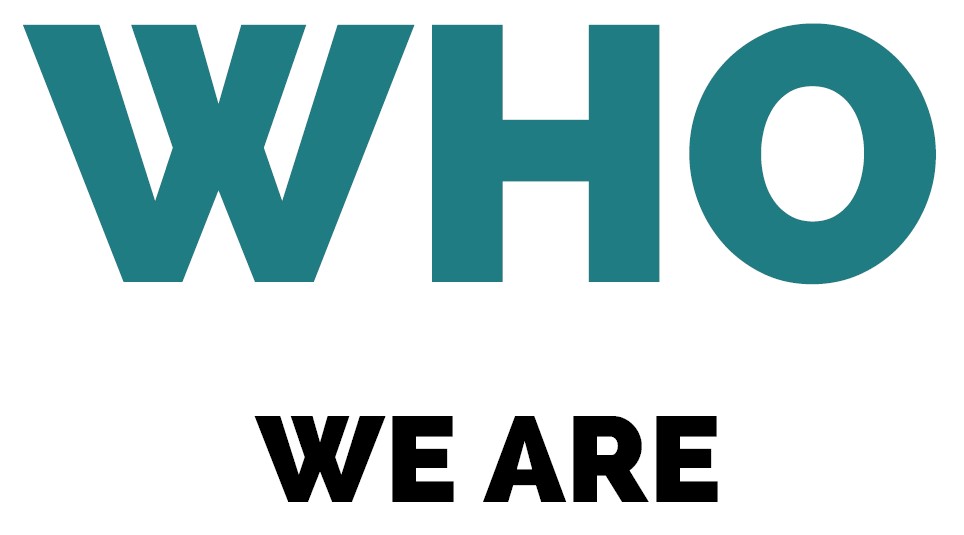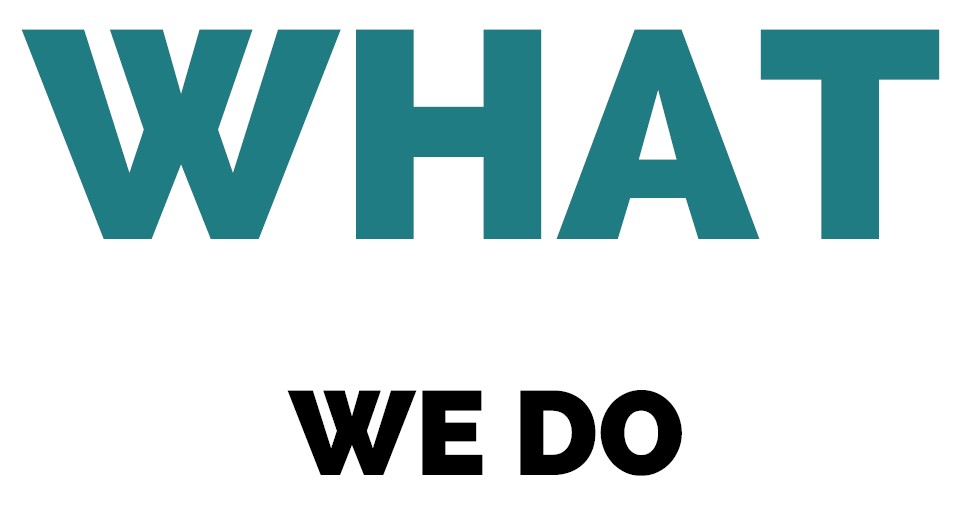 We combine the very best materials with experienced craftsmen to create products that solve problems. Our products are designed to withstand the harshest environments from the high arctic to the desert. Most of our products are fire rated and oil resistant. They are easy to install, remove and maintain.
Our focus on our customers' needs, safety and the environment shapes everything we do. We create innovative products that protect our customers, their assets, and their reputations. We understand the pace the business world is moving at today and what our customers need to succeed tomorrow. We will deliver innovative, reliable, protection products on time and on budget.
Every time.